Service maintenance of equipment manufactured by Vega-Absolut LLC includes its diagnostics for the presence of any malfunctions and subsequent repairs carried out under warranty or on a paid basis.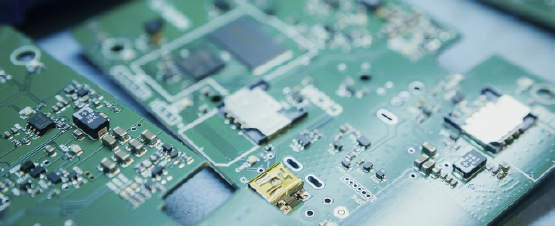 GENERAL RULES
The decision on the occurrence of a warranty or non-warranty case is made by the manufacturer based on the results of the equipment diagnostics.
The result of the diagnostics is brought to the attention of the client to decide on the implementation of the repair or refuse it.
The shelf life of the equipment after the completion of the diagnostics is 60 calendar days and is counted from the moment the client is notified of the results of the diagnostics and repair conditions.
Organization of delivery to the service center is carried out by the forces and means of the sender.
TERMS OF WARRANTY REPAIR
In the occurrence of a warranty case, diagnostics, repair, and shipment of equipment to the client is carried out at the expense of the manufacturer.
The conditions for the occurrence of a warranty case are described in the «User Manual» for specific equipment in the «Warranty» section.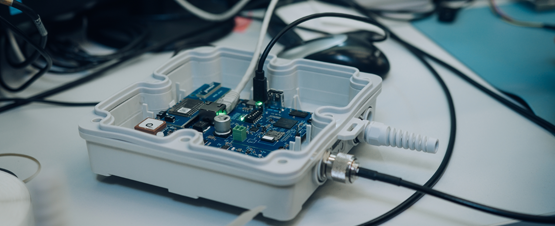 TERMS OF REPAIR SERVICE
The cost of non-warranty repairs is calculated on an individual basis.
In case of non-warranty repairs, the cost of diagnostics is included in the cost of repairs, and the shipment of equipment is carried out at the expense of the client.
If the client refuses non-warranty repairs, the cost of diagnostics is calculated and paid separately.
If you have any questions and for detailed information on the implementation of equipment repair, you can contact the following e-mail address
service@vega-absolute.ru
+7 (383) 206-41-35 add. 5
To speed up the work on diagnosing equipment and making decisions about the need for repairs, we recommend filling out an application for repairs and submitting it together with the equipment.